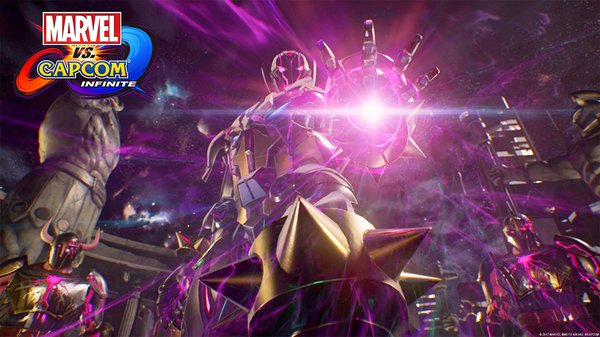 As exciting as our prior Marvel vs. Capcom fighting games have been, we've never seen a true fusion of the two iconic universes. Yes, heroes and villains crossed the stream, so to speak, but did we ever truly see the worlds collide? In Marvel vs. Capcom: Infinite, not only will combatants from both sides be hurled into chaos, but they'll also be hounded by the game's titanic new threat – Ultron Sigma, a fusion of two of the most menacing mechanoids from the Marvel and Capcom universes.
Ultron. Sigma. Infinity Stones. Marvel and Capcom locations fused together. What more do you need?
It's just one of many selling points for MvC:I, which will officially release on September 19th, 2017 for PlayStation 4, Xbox One and Windows PC. And once you've (presumably!) saved the universe in Story Mode, you'll still have Arcade, Training and Mission modes to consider, plus various multiplayer offerings, naturally.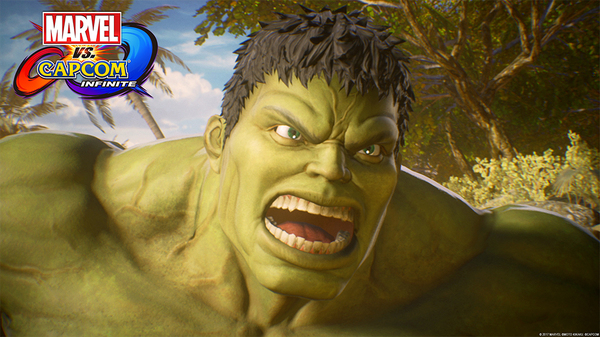 And who's fighting to save the day? We're pleased today to announce the following additions to the MvC:I roster:
Ultron
Hulk
Thor
Hawkeye
Rocket Raccoon
Chun-Li
Strider Hiryu
Chris Redfield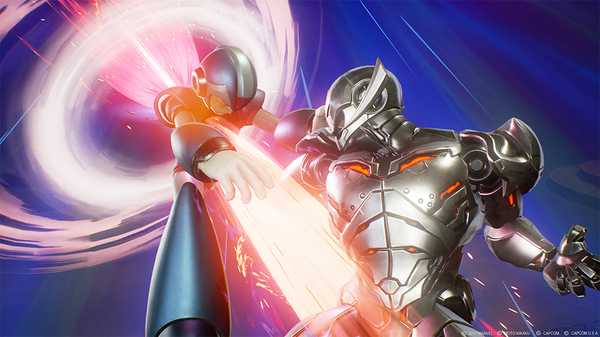 Pre-orders begin today, and there are three different ways to join the fight against Ultron Sigma.
Standard Edition ($59.99 MSRP)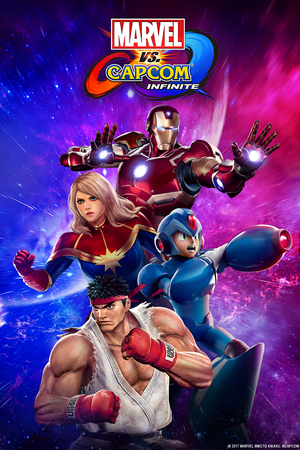 Pre-order the Standard Edition and receive Warrior Thor and Evil Ryu Premium Costumes. Oh and the game, obviously.
Deluxe Edition ($89.99 MSRP)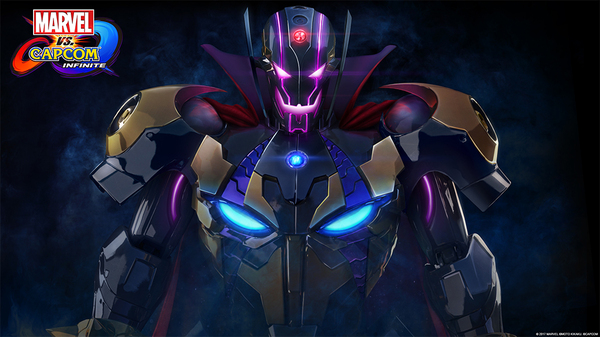 Pre-order the Deluxe Edition and receive the main game, the two aforementioned costumes (Warrior Thor and Evil Ryu) and two additional costumes – Gladiator Hulk and Command Mission X! The Deluxe Edition also includes the 2017 Character Pass, which gives you access to six post-launch characters – the first one being Sigma himself!
Collector's Edition ($199.99 MSRP)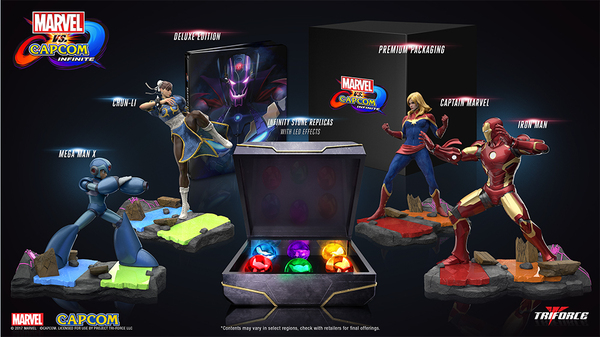 Pre-order this bad boy and you're gonna be the proud new owner for FOUR detailed, interlinking dioramas from TriForce, plus LED-powered Infinity Stones and the Deluxe Edition of the game. Make some room on your desk before you pre-order!
Check with your individual retailers for details.
Source Capcom Unity