Are you a huge Super Mario Bros. fan that just so happens to have nearly twenty grand burning a hole in your pocket? If so, you can pick up this limited edition Super Mario Bros. timepiece from luxury watch maker Romain Jerome for just $18,950.
Did I mention that all it does is tell time (meaning it's not a smartwatch)?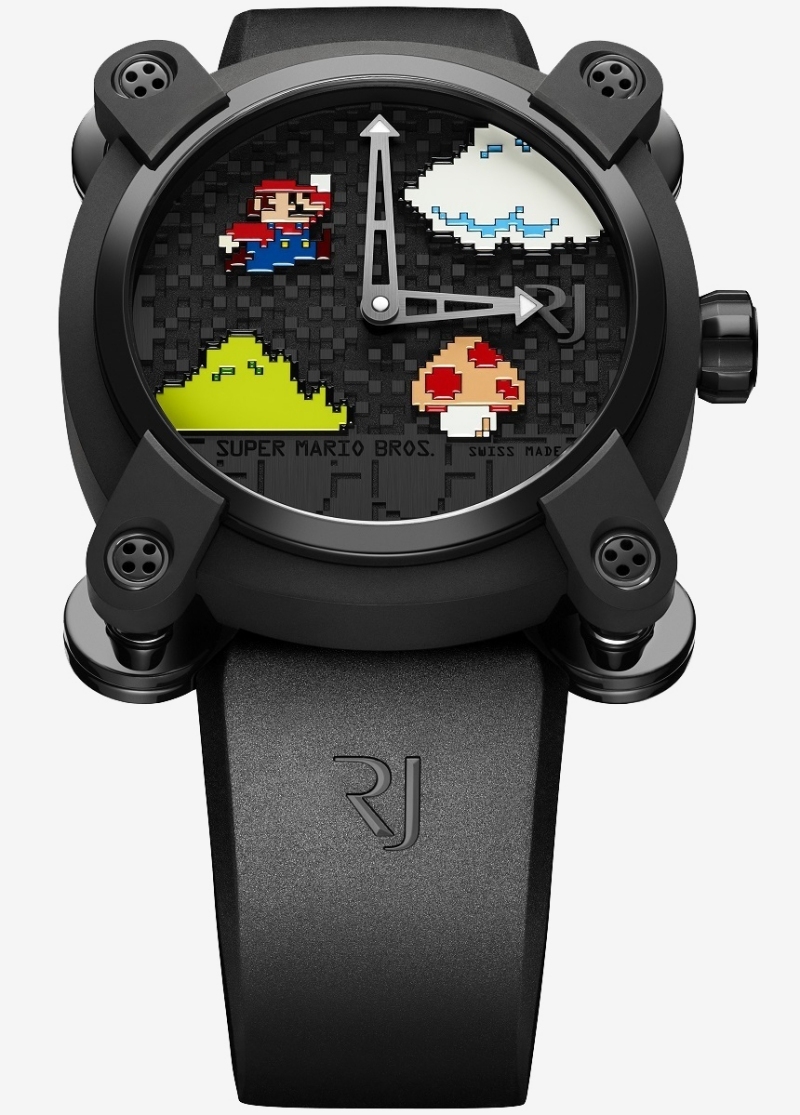 What you do get is a stunning timepiece with a watch face loaded with detail. It features a 46mm case that includes Nintendo's iconic plumber as well as a cloud, bush and mushroom in all their 8-bit glory. Accurately enough, the cloud and bush are mirror images of each other (just as they are in the game) and the ground design even perfectly mimics the design used in many of the game's stages.
The watch pays tribute to the game's 30th anniversary and is part of Romain Jerome'sGenerational Icons collection. The high price tag is partially dictated by the fact that only 85 pieces are being made, paying homage to 1985 – the year the game was released.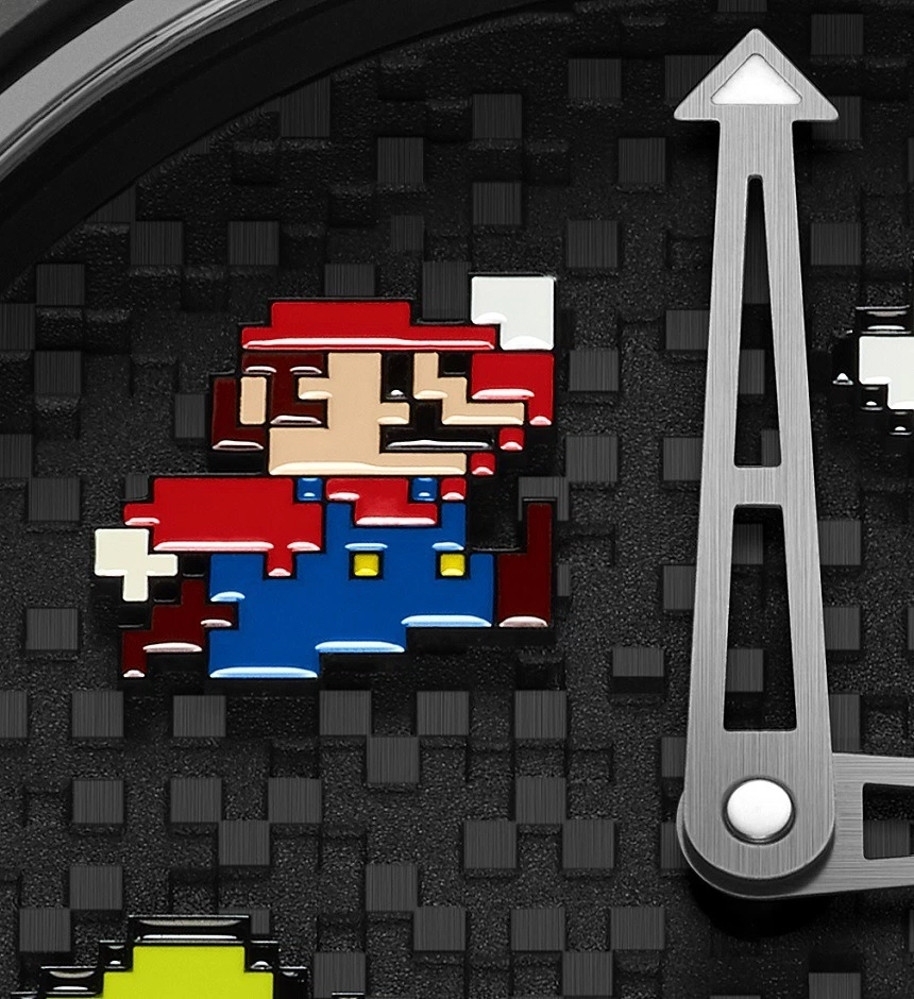 Other games that Romain Jerome has paid tribute to include Tetris, Pac-Man, Space Invaders.
Given the limited release and the overwhelming power of nostalgia, I doubt Romain Jerome will have any trouble selling all 85 pieces.
Source Techspot